If you need to reset your password during login, you can reset your password right from the login page.
1. Click the 'Reset Password' button.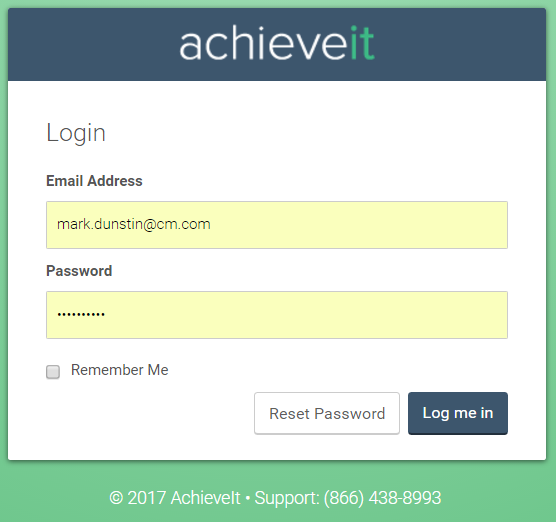 2. On the Forgot Your Password page, enter your email address and click 'Reset Password'. You can also call our help desk to speak with a Support representative.