Creating a user account is a simple process and gives your employees the ability to view plans, be assigned to plan items, or receive scheduled reports.
Please Note: If you'd like to assign tasks or plan items to anyone within your organization, you must first add them as users.
Adding New Users
1. Make sure you are a User Manager.
2. Select the Admin menu then select the Users option.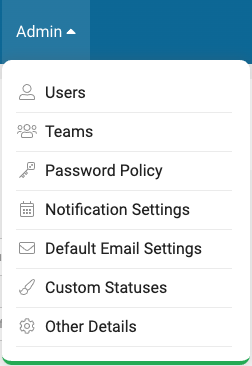 3. On the Users page, you have the option to either add a single user, or upload a file containing multiple users.
To Add a Single User
1. Click the '+ Add User' button in the Options area on the left-hand side of the page.

2. After the 'Add a User' dialog opens, enter the user's email address and click the 'Next' button to continue.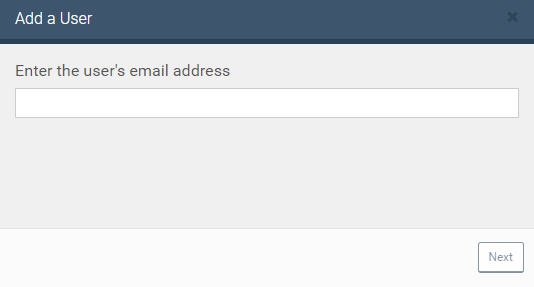 3. Next, fill out the new user's:
F

irst and last name

Initial

password

- this should be something easy to remember, as they'll be asked to change their password the first

time

they l

ogin to AchieveIt

.

Select the account type for the user: Full Access, Contributor

,

or External Contributor

Select

the user's

Time

Zone

to ensure their emails arrive at the expected time

Click the +Add User button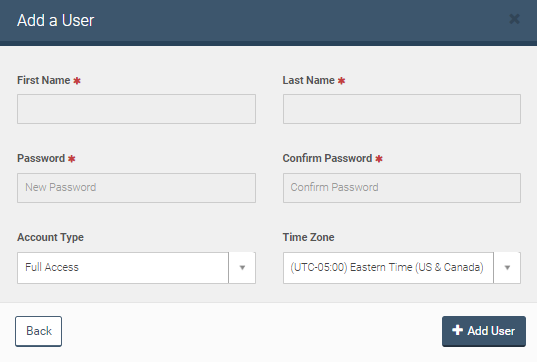 4. Once you click '+Add User' you will see a message letting you know your user was successfully added. Closing the message will return you to the user list, where you'll be able to find the new user's information.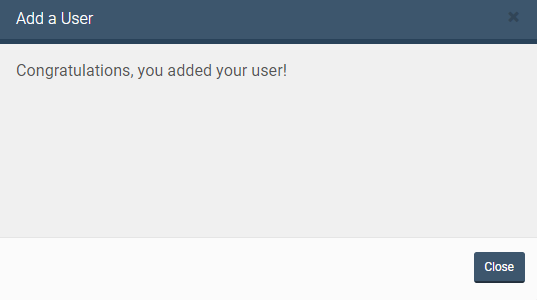 To Add Multiple Users at Once
1. If you are uploading multiple users at once, click the 'Upload Users from File' button. This will allow you to download an Excel template that you'll need to fill out with the new users' information.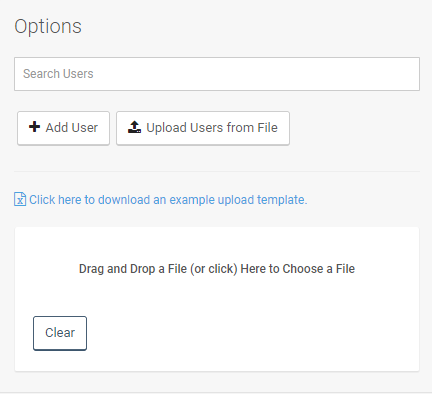 2. In the template, you'll need to fill out the new users':
First name

Last name

Email address

License type (

Full Access, Contributor, or External Contributor

)

Initial Password (this can be anything – they'll change it the first time they login)

Time

zone

(important for ensuring their emails arrive at the expected ti

me

)

3. Once you have completed the Excel User Template, you can upload it using the drag and drop option, or by clicking on the whitespace to open your saved files on your computer. Click 'Upload' to complete the upload process.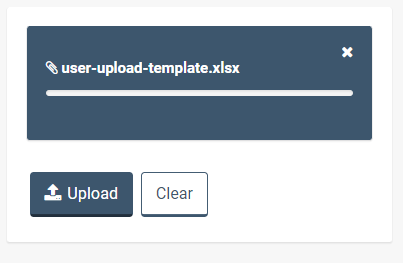 4. You will see a success message letting you know that your users have been successfully added. Their names will appear in the user list.